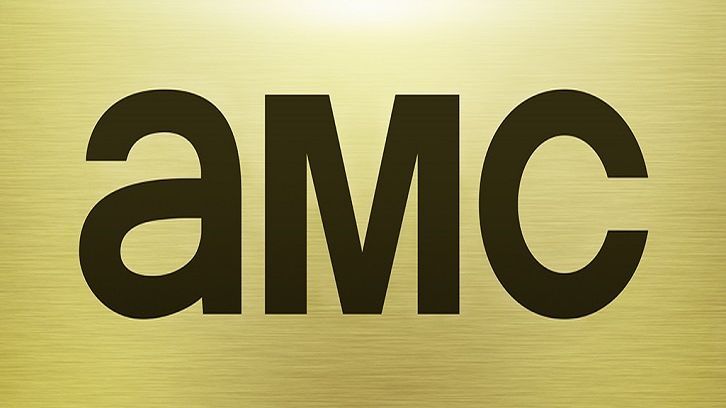 Freya Mavor (Skins) and Pilou Asbæk (Borgen, Game of Thrones) are set to star in Invitation to a Bonfire, AMC's series adaptation of the novel by Adrienne Celt. Ngozi Anyanwu (Deuce) also has been cast as a series regular in the project, which received a six-episode straight-to-series order under AMC's "scripts-to-series" model to launch on the network and AMC+ in 2023.
Created by Rachel Caris Love, Invitation to a Bonfire is a psychological thriller set in the 1930s at an all-girls boarding school in New Jersey. Inspired by Vladimir and Vera Nabokov's co-dependent marriage, the series follows Zoya (Mavor), a young Russian immigrant and groundskeeper, who is drawn into a lethal love triangle with the school's newest faculty member — an enigmatic novelist, Leo (Asbæk)— and his bewitching wife.
Mavor's Zoya Andropova is an orphaned refugee and the consummate outsider at the posh all-girls school where she works. She is a Soviet among Americans, a peasant among silver spooners, an intellectual among the incurious. When the novelist Leo Orlov joins the faculty, Zoya develops a dangerous obsession with him — and his magnetic wife.Asbæk's Leo, loosely inspired by Vladimir Nabokov, is a literary genius currently in turmoil. When he arrives to teach at this upper-crust New Jersey girls school, he bristles with resentment — much of it directed towards his wife. But then he meets Zoya, a young groundskeeper at the school, and the trajectory of his writing — and his life — are forever changed.Anyanwu plays Hilda, an ambitious, independent woman who refuses to betray her heart — no matter the cost. After her affluent family refused to accept her for who she is, she left them behind, choosing to start anew in the kitchen at the school.
---