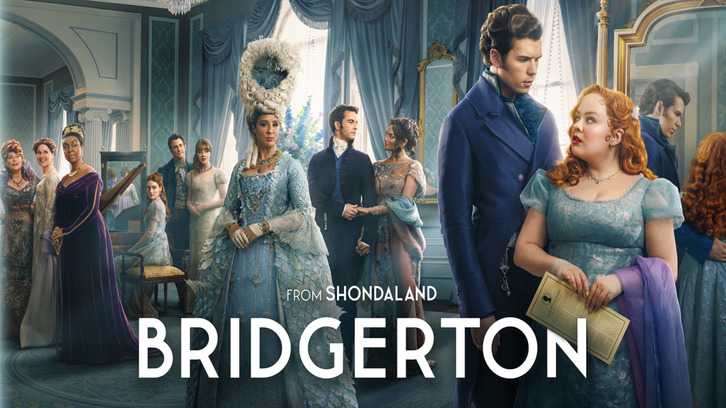 Netflix's Bridgerton has added Daniel Francis (Stay Close), Sam Phillips (The Crown), and James Phoon (Wreck) to its Season 3 cast as filming begins in London.
Francis plays Marcus Anderson, a charismatic presence who lights up any room he enters, attracting the notice of certain matriarchs in the town — and the ire of others. Phillips plays Lord Debling, a genial lord with unusual interests. But with wealth and a noble title to back up his eccentricities, he'll have no shortage of interest from young ladies this season. Phoon plays Harry Dankworth; what he lacks in wit and intelligence, he more than makes up for with serious good looks.
Season 3 also welcomes new showrunner and executive producer Jess Brownell who is taking over duties following series creator Chris Van Dusen's exit last season. Van Dusen will remain an executive producer this season alongside Shonda Rhimes, Betsy Beers, and Tom Verica.
---