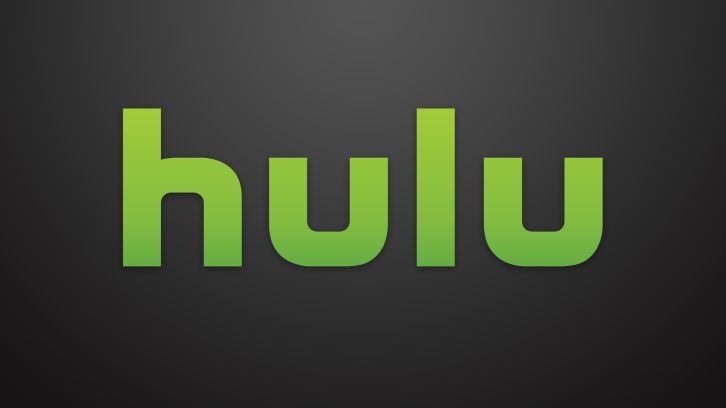 Lashay Anderson (Rebel Cheer Squad) and Faith Alabi (Industry) have been cast as series regulars [...] in Hulu drama series Black Cake [...]. Additionally, Ahmed Elhaj (Grantchester) has been tapped for a recurring role in the project.
Anderson
will play Bunny Pringle, a fiery teenager and talented swimmer who struggles to fit in with her peers in 1960's Jamaica. She and her best friend Covey have big plans to become world-famous swimmers, but when Covey disappears under mysterious circumstances, Bunny is forced to reckon with unforeseen consequences in her own life.
Alabi
will portray Pearl Thomas, a stoic and genuine, loveable caretaker for the Lyncook household at a time when things are increasingly dangerous and uncertain. Through it all, she remains unwavering in her devotion to Covey – a gesture that's rooted in a secret pact she made with the child's estranged mother, Mathilda, who vanished six years ago.
Elhaj
will recur as Gibbs Grant. After meeting and falling hard for Covey, Gibbs' bright future is thrown into disarray. As the two encounter countless obstacles, Gibbs' love for Covey is put to the ultimate test.
---