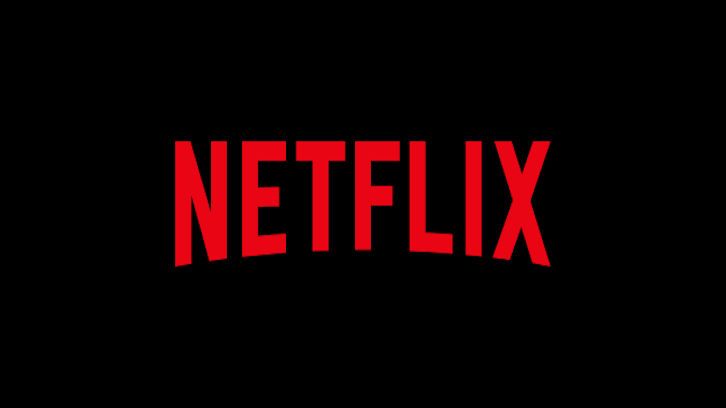 Netflix's The Brothers Sun has found its leads.
Michelle Yeoh and Justin Chien will lead the series, which is set in the world of Taipei gangsters, and comes from American Horror Story co-creator Brad Falchuk and Byron Wu.
Yeoh's Mama Sun is described as shrewd and observant, having built a new life for herself and her son in Los Angeles far from her past in Taiwan, while Chien's Charles Sun grew up the elder son of a crime boss, groomed to be a hardened criminal. He goes to Los Angeles to protect his mother and younger brother but finds himself torn between the life he's been raised in and the life he could make for himself.
---