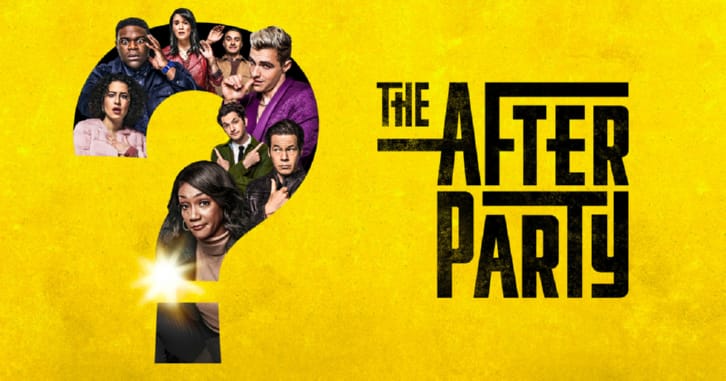 Will Greenberg (Perfect Harmony) and John Gemberling (Broad City) are set to recur in Season 2 of Apple's The Afterparty from Oscar winners Chris Miller and Phil Lord.
Created by Miller, The Afterparty is a genre-defying comedy series in which each episode explores a different character's account of one fateful evening, all told through the lens of popular film genres and unique visuals to match the storyteller's perspective.
Season 2 will revolve around a murder at a wedding. Sam Richardson and Zoë Chao will reprise their respective roles as Aniq and Zoe, who will take on lead duties solving the crime, with Tiffany Haddish back as Detective Danner.
---