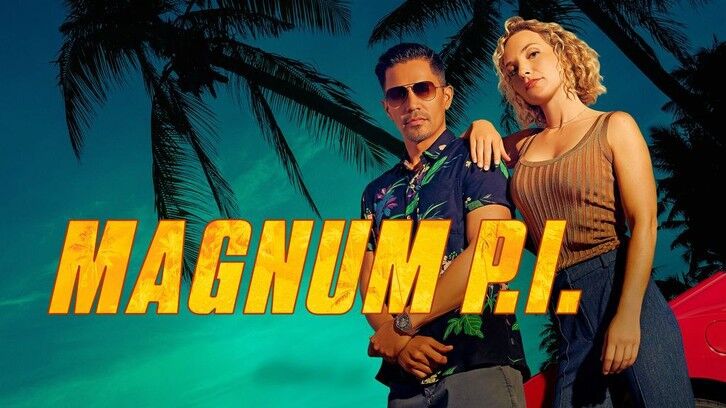 Thanks to LM for the heads up.

Has Magnum PI been renewed for a 5th Season?

Production Weekly is reporting that Production for a 5th Season is in Active Development.

This is by no means confirmation but it's fairly uncommon for there to be a Production Weekly entry without it coming true.