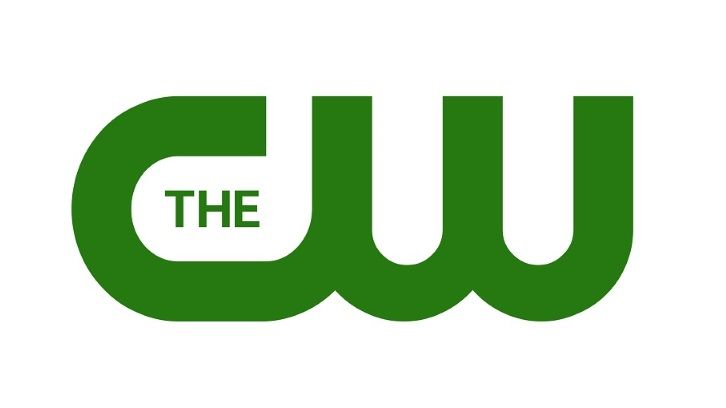 With Riverdale coming to an end after its upcoming seventh season, the CW is eyeing another soapy, noir thriller teen drama set in the world of Archie Comics. Jake Chang, which is in development at the network, comes from writer Oanh Ly and writer-director Viet Nguyen, who both worked on the Archie Comics-based Chilling Adventures of Sabrina; Daniel Dae Kim's 3AD; Archie Studios; and Warner Bros Television.
Jake Chang is an Asian-American–led mystery following a 16-year-old private investigator as he navigates the racially and socioeconomically diverse worlds of his ever-gentrifying home of Chinatown, and the elite private high school he attends. The show will blend soapy teen drama with the neon noir aesthetic, all while flipping nearly every Asian stereotype—honor, martial arts, destiny, lineage, parental sacrifice—on its head.
Jake Chang is brand new character in the Archie Comics universe. His existence first came to light in February when Archie Comics filed paperwork to trademark it. In April, it was announced that Jake Chang will make his comic debut July 27 in the "Mystery of the Missing Mermaid" Betty and Veronica story. The TV adaptation is being developed as a stand-alone series; there are no current plans to introduce the character on Riverdale's final season.
---