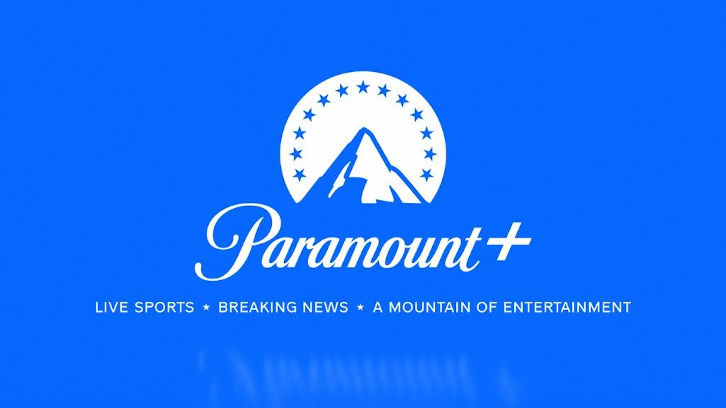 Paramount+ today announced Alyssa Jirrels, Toby Huss, Reno Wilson and Brian Goodman will join the cast of the service's upcoming original series Fatal Attraction.
Jirrels will star as Ellen Gallagher, Dan (Joshua Jackson) and Beth's (Amanda Peet) daughter.
Huss will play Mike Gerard, the DA's chief of investigations, whose friendship and loyalty to deputy DA Dan Gallagher goes back many years.
Wilson will star as Detective Earl Booker, a long-standing member of the Los Angeles Police Department with a large personality and an inability to self-edit.
Goodman will star as Arthur Tomlinson – warm and kind, Arthur is Beth Gallagher's best friend and business partner.
---