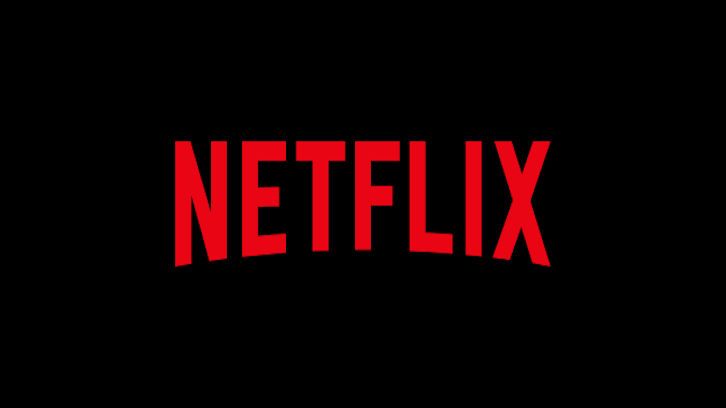 Netflix is developing a limited series adaptation of John Steinbeck's classic novel East of Eden, with Zoe Kazan writing and exec producing and Florence Pugh attached to star and co-produce.
Sources told Deadline that the streamer landed the package following a competitive bidding war. Anonymous Content and Endeavor Content are co-producing the series as part of a partnership unveiled in March.
Netflix had no comment and insiders said the series is still in early development.
The novel was previously adapted as a film in 1955 with Zoe's grandfather, Elia Kazan, directing for Warner Bros. The film was also notable for being James Dean's first major screen role.
The limited series adaptation will explore the novel's themes of trauma and repair; love and betrayal; duty and free will. The series will sketch an intimate portrait of the Trask family against the backdrop of huge historical forces — or, as Steinbeck put it, "the story of my country and the story of me."
---