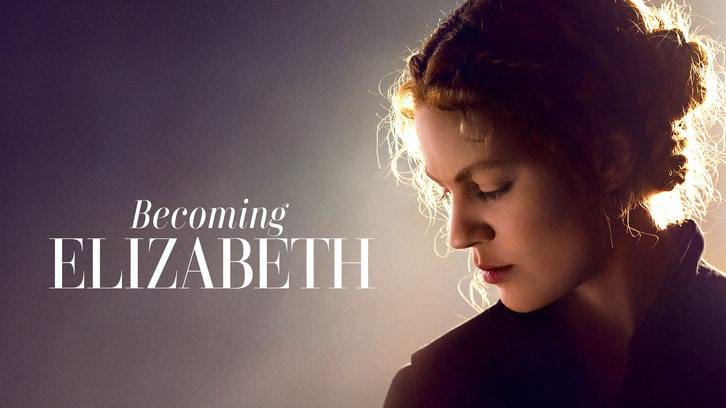 EPISODE 105 - Necessity Compels Me To Plague You
Airdate: July 10, 2022
Written By: Anna Jordan
Directed By: Udayan Prasad
Elizabeth, changed by her experiences, is determined to not fall into the same traps she did when last she was at Chelsea, but the return of Thomas into her life is a new test for her. While the court has been rocked by Mary's defiance, the Lord Somerset is still more concerned with raising funds for the war in
Scotland. As rebellions spring up across the country, a secret meeting with the French Ambassador, without the knowledge of the council or the king, sees even his closest friend, the Lord Dudley, begin to doubt Somerset's strategy.
As the Lord Somerset starts to lose the trust of even those close to him and
with the king's growing hatred of him, Thomas sees a chance to end the rule of the brother he believes has always kept him down. And Elizabeth is key to his plan.
---