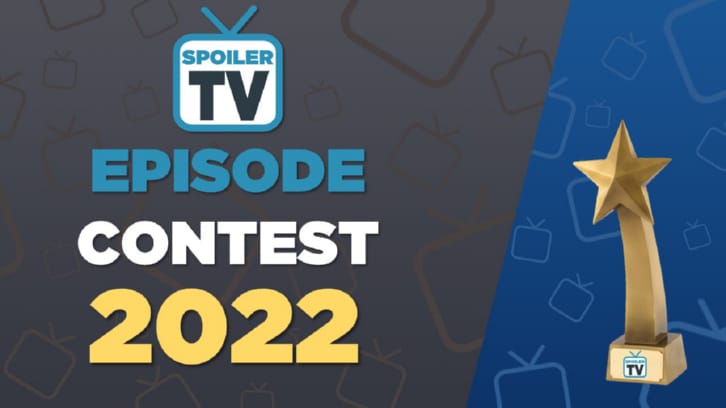 UPDATE: 27 June, 15:15 ET - Thanks to Allan Veríssimo for pointing out in the comments that I made a mistake, and Prodigal Son's episode aired outside of the eligibility window. The poll featuring New Amsterdam's "No Ifs, Ands or Buts" will be replayed with an eligible episode tomorrow. Apologies for the inconvenience.


---
So, on we go!
The nomination period is complete and we have our top 32. Plenty of popular shows received so many entries, but remember, only the top two per show get in. New Amsterdam and Magnum P.I. occupy the top four nomination spots between them.
To the draw, then. The draw was done so that the top four seeds (in bold) cannot face each other until the semi-finals. The rule introduced in 2016 remains which means a show is permitted to face itself at any stage of the competition - and indeed we get that with an all-Stranger Things affair in round one.
Full spreadsheet link
25 shows are represented this year, which is impressive given only 32 episodes make the competition proper. As mentioned, New Amsterdam and Magnum P.I. take up the top four spots and there were plenty more nominations for other episodes. The competition's wide open though - what will happen in the voting stages?
The rules are as follows:
1. Four episodes go head to head for 24 hours, going live and closing at 12pm ET each day. The episode that emerges as the winner of each poll will go through to the next round.
2. Vote for your favourite episode, and tell us what you voted for.
3. Tell others about the competition! Social media is your best friend in this competition if you want your favourite episode to win.
4. Be respectful. This is a competition, but be friendly. Let's not have any abuse directed at any person, fandom or show, as we've had on occasion in the past.
Don't forget to share the post; the more people vote, the more chance your episode has of winning!
Check back tomorrow for the next set of polls from round one!