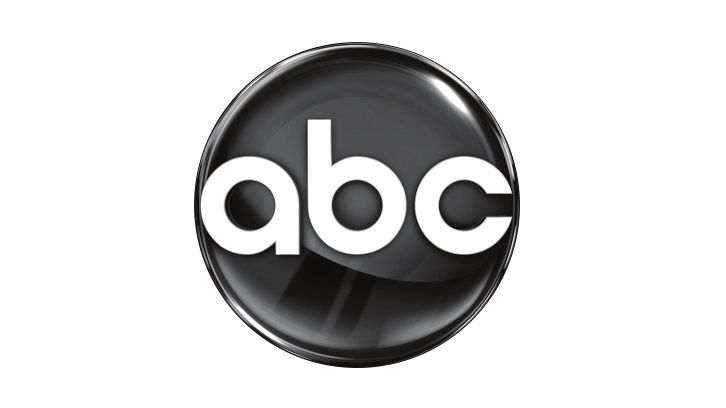 Jake McLaughlin (Quantico) and Iantha Richardson (American Soul) are set as leads opposite Ramón Rodríguez and Erika Christensen in ABC's drama pilot Will Trent, from 20th Television.
McLaughlin will play Michael, who was raised upper-middle class in the Atlanta suburbs and served overseas in the Army until an injury sent him home, where he's now a Detective with the APD. He has the vibe of a man who grew up watching tough-guy, anti-hero cops and now is excited to be one himself. Michael has a wife and kid at home, but you'd never know it by talking to him.
Richardson portrays Faith, Will's partner. Faith was born into a law-enforcement family, is armed with wicked wit and always considered herself one of the boys, then got pregnant at 14. But now she's pulled her life together to become a Detective. Faith's new assignment with Will is going to be her biggest challenge yet, but she's up for it, and she knows it could be a shortcut to becoming one of the top agents at the GBI.
---