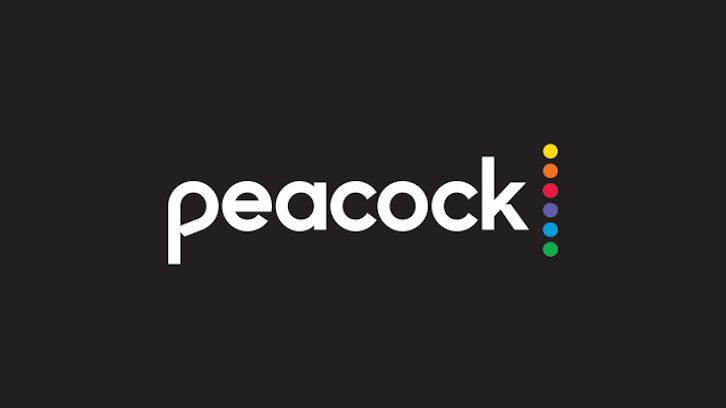 Oscar nominee Thomas Haden Church is set as a lead alongside Anthony Mackie and Stephanie Beatriz in Twisted Metal, Peacock's comedic half-hour live-action adaptation of the popular video game.
Based on the classic PlayStation game series, Twisted Metal is a high-octane action comedy, based on an original take by Rhett Reese and Paul Wernick (Deadpool, Zombieland) about a motor-mouthed outsider offered a chance at a better life, but only if he can successfully deliver a mysterious package across a post-apocalyptic wasteland. With the help of a trigger-happy car thief, he'll face savage marauders driving vehicles of destruction and other dangers of the open road, including a deranged clown who drives an all too familiar ice cream truck.
Church will play Agent Stone, a cold and unyielding post-apocalyptic highway patrolman who rules the roads with a silver tongue and a twisted iron fist, prosecuting even the smallest crimes with the harshest of judgements. Agent Stone will stop at nothing to bring law and order back to the Divided States of America, and will kill anyone in his path who defies his power.
---