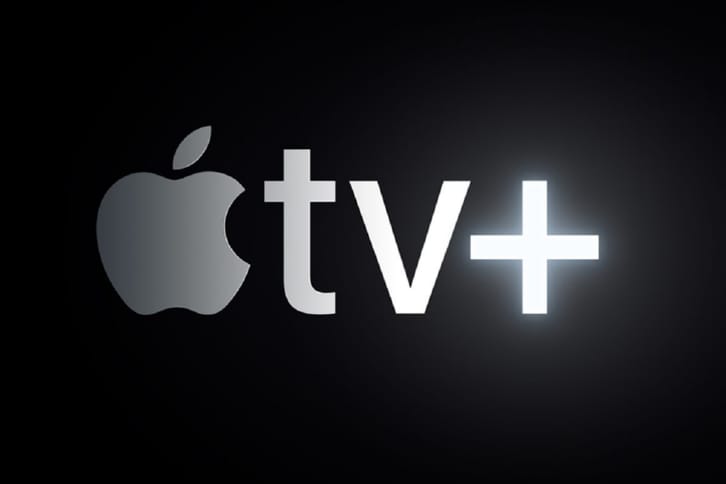 Fauda's Lior Raz and Jason Isaacs (Good Sam) have been tapped to star opposite Tom Holland in The Crowded Room, Apple's seasonal anthology series from A Beautiful Mind's Akiva Goldsman and New Regency. In addition to Holland, they join previously cast Amanda Seyfried, Emmy Rossum, Sasha Lane, Christopher Abbot and Emma Laird.
Written and executive produced by Goldsman and directed by Kornel Mundruczo, The Crowded Room is an anthology series that will explore inspirational stories of those who have struggled with mental illness and learned to live successfully with it. The 10-episode first season is based in part on Goldsman's life and inspired by Daniel Keyes' biography The Minds of Billy Milligan.
Isaacs plays Jack Lamb, a friend of Danny's biological father and Yitzhak's employer.
Raz portrays Yitzhak, Danny's landlord, who becomes an important figure in his life.