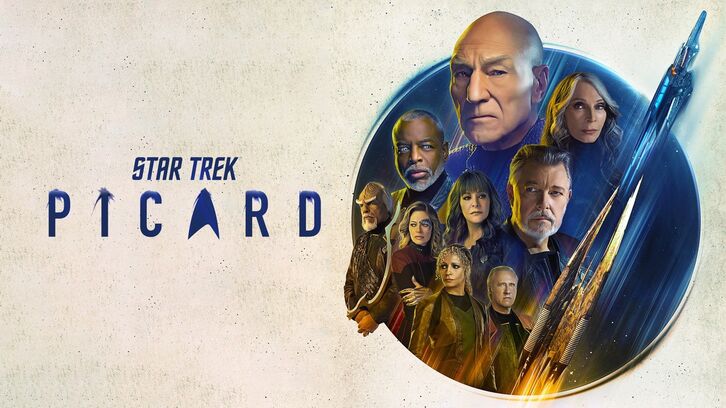 Warning: This review may contain spoilers.

Star Trek: Picard
has fallen apart in its execution, especially as depicted in episode 9, "Hide and Seek." Regardless of the outcome of the efforts of Picard (Patrick Stewart) and his team to stop Soong (Brent Spiner) and Q (John de Lancie) from causing the event that creates their dystopian future, they have already failed their mission.
Star Trek: Picard
are giving the show its strength and depth this season. In addition to the Pill as mentioned above and her Borg Queen counterpart, Wersching, Ryan has been phenomenal as Seven, negotiating what it feels like to be human again, only to need the enhancements to survive. It was a stark reminder that she would always be Borg again, and Ryan played it beautifully. Michelle Hurd has excelled as Raffi, struggling with her guilt over Elnor (Evan Evagora)'s death and her relationship with Seven. Orla Brady's work as Tallin the Watcher guiding Picard through his complicated past has also been stellar.
Next Generation
crew. This would be the perfect setup for a redemption storyline for the crew of the Enterprise as the show's final season quest. With just one episode remaining in the season, there are so many threads and questions remaining it is doubtful
Star Trek: Picard
can end season 2 with any clarity or payoff for the arcs it has given the characters.
Star Trek: Picard
episode 9 "Hide and Seek"? Share them in the comments below.