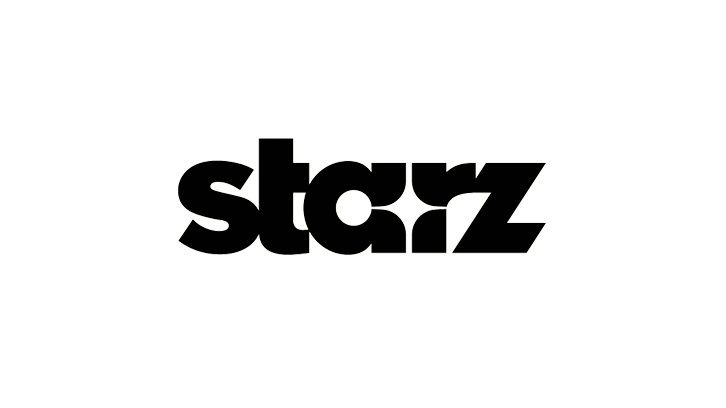 STARZ announced today it is in development on "Lovesong," a drama created, written and executive produced by award-winning playwright and television writer Tanya Saracho. She is also the acclaimed creator and showrunner of STARZ's groundbreaking series "Vida" which aired for three seasons on the platform. Saracho is set to join STARZ in its inaugural #TakeTheLead Summit today participating in a panel conversation about the power of allyship in fighting for representation.
"Lovesong," is a half-hour drama that will follow two Mexican American childhood friends living in London as they both become entangled in a torturous love-triangle with the same captivating singer-songwriter. A love story born out of betrayal and paid for with the cost of friendship. Steeped in the East London music scene, the series embarks on a cinematic contemplation of love, sex, identity, purpose and the price of happiness.
"We are beyond thrilled to partner with Tanya to bring her bold and tantalizing love story to life," said Kathryn Busby, President, Original Programming, STARZ. "Throughout her career and from 'Vida' to 'Lovesong' on STARZ, her dedication to Latine representation embodies the spirit of #TakeTheLead."
"This story is very much a child of the pandemic, born from those times when we were yearning for love stories to soothe the soul and light the way through the dark times. This is also when the light of Johnny Flynn's music found me and lit the way into the story. While I spent five months in London, Johnny was generous enough to lead me through his lived experience of the East London music scene, which now comprises the world of 'Lovesong,'" said Saracho. "It's wonderful to be coming home to STARZ to conceive of my new story of love, a place that truly nurtured and supported me while I crafted the love story of the two Hernandez sisters in 'Vida,' and I couldn't be happier to return to bring this new narrative to life."
Through her overall deal with UCP, a division of Universal Studio Group, Saracho will executive produce "Lovesong," along with co-executive producer Christine Dávila, under her production banner Ojalá Productions. Musician and actor Johnny Flynn will also co-executive produce and serve as composer.
"Lovesong" will be produced by UCP and Lionsgate Television for STARZ. Senior Vice President of Original Programming, Kathryn Tyus-Adair will oversee the series on behalf of STARZ. Directors of Development Liz Wile and Ebonie Hicklin are overseeing for UCP, and Executive Vice President & Head of Scripted Development, Scott Herbst and Senior Vice President, Jocelyn Sabo will both oversee for Lionsgate Television.
About Tanya Saracho
Tanya Saracho is a playwright and television writer who most recently served as creator, showrunner and executive producer of the critically acclaimed series "Vida" on STARZ, which earned 100% critical rating on Rotten Tomatoes for all three of its seasons. The show, which aired its third and final season on STARZ in May 2020, featured all Latine writers, along with all Latine directors, including Saracho who made her television directorial debut. Saracho is currently developing projects under her overall deal at Universal Content Productions (UCP).
Saracho co-founded the Untitled Latinx Project (ULP), whose mission is to increase Latine representation in television, broadcast, cable and streaming platforms through content created by Latine writers, along with co-founding the Writers Access Support Staff Training Program, to help increase representation and opportunities for underrepresented communities. In addition, Saracho launched the Ojalá Ignition Lab in June 2021, as part of her deal with UCP, which is a lab and incubator program aimed to nurture, amplify, guide and empower intersectional Latine voices and stories. The fellows and finalists for Ojala's inaugural lab were announced in January 2022.
Saracho was the recipient of the Norman Lear Writers Award at the 2021 Imagen Awards. Named one of "TV Scribes to Watch" by Variety in 2018, Saracho was also honored by the LGBTQ California Legislative Caucus as their 2020 Pride Month Honoree. She received the Rising Star Award at the Outfest Legacy Awards and was awarded the New Voice Award by Final Draft. "Vida" won the GLAAD Media Award for Outstanding Comedy Series in 2019 and was nominated for seasons two and three as well. The series was also honored by the National Hispanic Media Coalition with the 2019 Impact Award, won the Audience Award at the 2018 SXSW Film Festival, and made its season two premiere as an Official Selection of the 2019 Tribeca Film Festival.
---