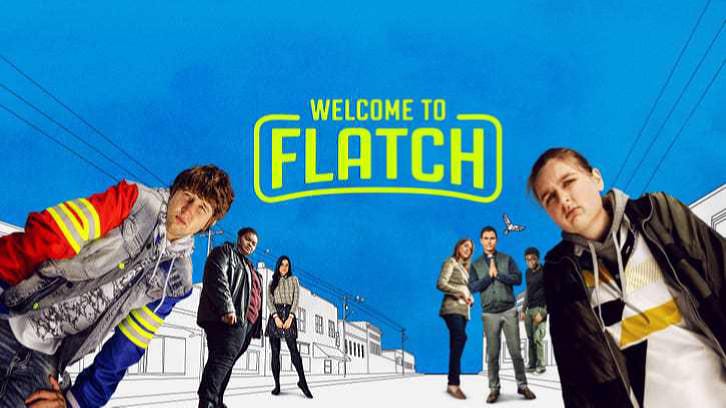 FATHER JOE JOINS "THE FLATCH FIVE" AND KELLY'S BIRTHDAY GETS SPOOKY ON AN ALL-NEW, SPECIAL ONE-HOUR EPISODE OF "WELCOME TO FLATCH" THURSDAY, MAY 19, ON FOX
As Shrub thrives at his new job and Kelly gets a starring role in the car lot's commercial, Father Joe begins to miss having them around. Then, Kelly and Shrub get lost in the woods on her birthday while Cheryl, Mandy, Nadine and Father Joe decide to host a séance in the all-new "No Credit/Bad Credit/Ghosted" one-hour episode of WELCOME TO FLATCH airing Thursday, May 19 (9:01-10:00 PM ET/PT) on FOX. (WFL-111/WFL-112) (TV-14 D, L).
Cast: Holmes as Kelly, Sam Straley as Shrub, Seann William Scott as Father Joe, Aya Cash as Cheryl, Taylor Ortega as Nadine, Krystal Smith as Mandy, and Justin Linville as Mickey.
---