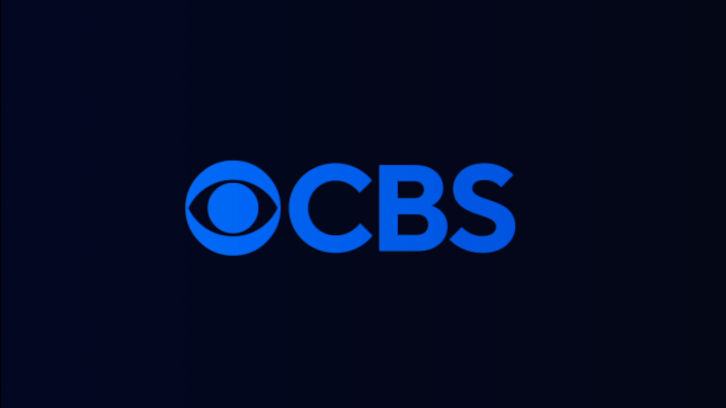 Katy Mixon (American Housewife), Christopher Gorham (Covert Affairs), Cree Cicchino (And Just Like That…) and Connor Kalopsis (The Grinder) are set as leads in Unplanned in Akron, CBS' multi-camera comedy pilot from Schuyler Helford (Call Me Kat), Erik Feig's Picturestart and CBS Studios.
Mixon will play Wendy, Tyler's mom, and a barista at a coffee counter where Brianna works as a cashier. Supportive and pragmatic about her teen son's new fatherhood, she's not a coddler, but is fiercely protective of her family.
Gorham portrays Jeff. Loving and supportive, he is the parent Tyler gets his optimism from – a nice balance to his more skeptical wife, Wendy. Jeff may be the pushover of the family, but he is also the heart.
Cicchino is Brianna, sharp witted, outspoken with very little censor. Emotionally mature beyond her years because she basically grew up playing "mom" to her four younger siblings. Now she has an 8-month-old of her own. She and Tyler have an unbreakable bond and find each other hilarious.
Kalopsis plays Tyler, a fantastic dad, if not a little overprotective of his 8-month-old daughter. Sweetly optimistic and occasionally naïve, he's totally in love with Brianna and thinks she's way out of his league, so he feels like he's got the best partner he'll ever find.