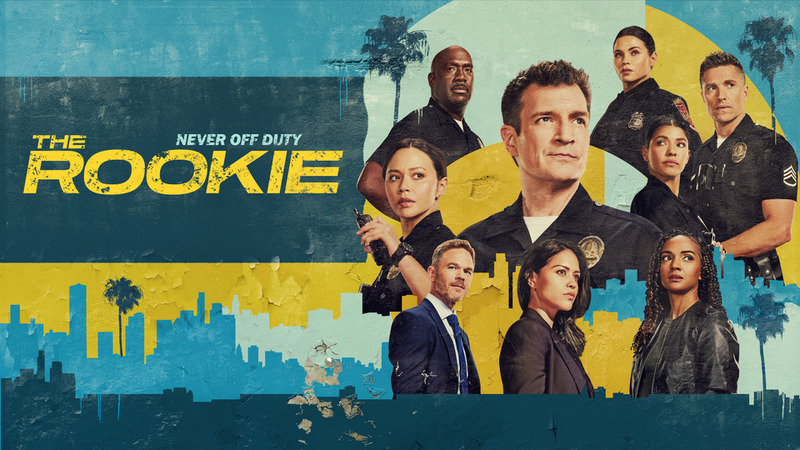 ---
---
The Rookie: SEASON FINALE - Day In The Hole (5/15)
"Day In The Hole" – Officer John Nolan is forced to spend a week in solitary confinement in a quiet border town with a young local officer who is in need of some training. Meanwhile, Sergeant Bradford and Officer Chen discover that looks are deceiving and go undercover together in a possible drug trafficking case on the season finale of "The Rookie," SUNDAY, MAY 15 (10:00-11:00 p.m. EDT), on ABC. (TV-14, L) Watch episodes on demand and on Hulu the day following their premieres.
Guest starring is Brent Huff as Officer Smitty, Alan Tudyk as Ellroy Basso, Sara Rue as Nell Forester, Dylan Conrique as Tamara Colins and Pete Davidson as Pete Nolan.
"Day In The Hole" was written and directed by Alexi Hawley.