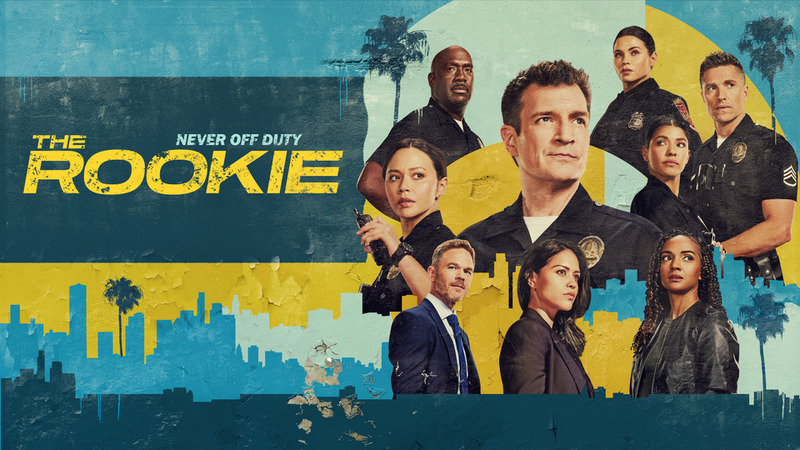 ---
---
The Rookie: Mother's Day (5/8)
"Mother's Day" – Sergeant Grey supports Officer Nolan's desire to become a training officer and offers to ride with him for the day to get him ready. Meanwhile, Tim and Lucy must manage expectations in their respective relationships as they decide on their plans for Mother's Day and a romantic vacation on an all-new episode of "The Rookie," SUNDAY, MAY 8 (10:00-11:00 p.m. EDT), on ABC. (TV-14, LV) Watch episodes on demand and on Hulu the day following their premieres.
Guest starring is Brent Huff as Officer Smitty, Angel Parker as Luna Grey, Jane Daly as Patrice Evers, Carsyn Rose as Lila Town, Crystal Coney as Nurse Lisa.
"Mother's Day" was written by Diana Mendez Boucher and Fredrick Kotto, and directed by Lisa Demaine.