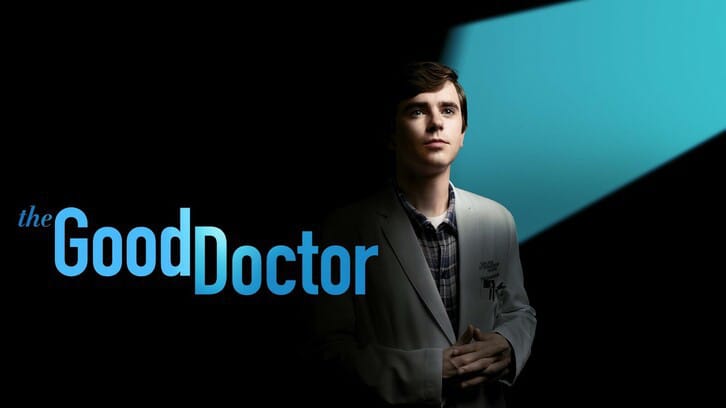 Brandon Larracuente (Freeform's Party of Five) and Savannah Welch (HBO Max's Titans) have been cast in major recurring roles on ABC's The Good Doctor as the newest St. Bonaventure interns.
Larracuente will play Daniel (aka Danny). In the hospital he is known to charm doctors and nurses alike, even with his interest in somewhat controversial alternative medicine. Outside of the hospital, he is a bit of a lone wolf and an intriguing mystery to his coworkers.
Welch will play Danica (aka Danni). She is an Annapolis graduate, having completed medical school in the Navy. Danni is charismatic, ethical to a fault, and competitive both inside and outside the hospital. She's mature beyond her years and surprisingly comfortable defying authority, which is certain to stir up some drama.
---