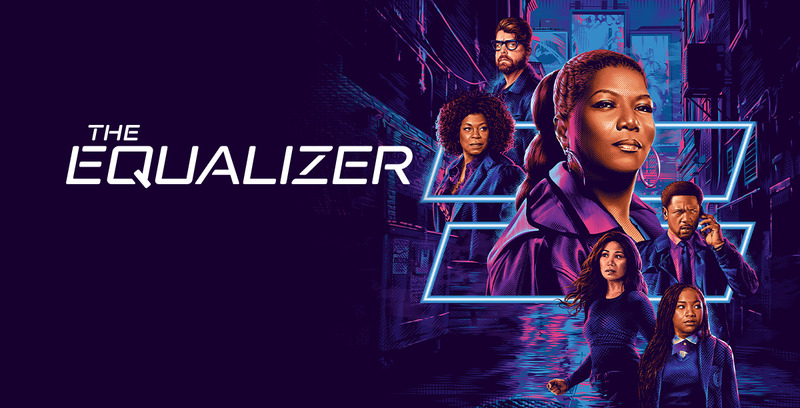 We finally got to meet Delilah's dad. I'm not sure what I think of him. Very curious about what you thought.


Client: Jenna, a cashier who witnessed a murder needs help.
Two women, Jenna and Shareen who are cashiers at a dollar store, desperate for money they intend to rob their boss. Moments after they change their minds, they realize that other, more professional thieves are already inside.
The professional thieves kill one of their own. When the women run, Shareen is shot.
Which is where Robyn's ex-husband, Miles, comes in.
It's no surprise that he's not happy to have his ex-wife show up on his doorstep after 2 in the morning with a gunshot victim.
He treats Shareen, of course.
Robyn sets about finding the thieves and stumbles into a counterfeit scheme.
They weren't robbing the dollar store. They were swapping real cash out for the counterfeit cash.
The bad guys realize that Jenna was one of the women who witnessed the murder. They kidnap her and try to force her to reveal where Shareen is.
I was rather impressed by Jenna's stoicism in that sequence. I knew she wouldn't betray Shareen, but I expected more tears.
While Robyn held two of the counterfeiters at gunpoint, Dante proved that his PT has been working. He tackled the third guy, who was trying to make a break for it.
Dante didn't waste the gratitude of his buddy in the Secret Service. He arranged for the innocent man, the Secret Service were convinced was a loyal accomplice, to be released and got Jenna the $10,000 reward for providing the "tip" that led to the arrest of the counterfeiters.
Family Life: Vi and Delilah talk to Robyn about how worried they are for her.
Robyn's reaction to Bishop's murder has been significant enough for Delilah to describe her as devastated.
I was glad to hear this. Sometimes when shows get back to business after a significant character situation, it seems to have been brushed under the rug and completely forgotten.
This seems to have Vi and Delilah worrying a bit more than usual. It doesn't help that Delilah realizes that if someone as good as Robyn says he was could end up getting killed, then Robyn could get killed.
Rather than pretending they're not worried, they decide to sit down with Robyn and talk about it.
What a healthy way to deal with the situation.
Less healthy is the way that Robyn's ex-husband, Miles, handles it all.
He calls Delilah to find out if she feels safe in Robyn's house and how much she knows about Robyn's new job.
Delilah lies about how much she knows about what Robyn does. I fear that's going to come back on Robyn.
There's a custody battle on the horizon.
The most interesting part of meeting Miles, for me at least, was finding out that Miles knew Robyn was in the CIA when they got together.
It seems that he, too, was an adrenaline junkie back in the day. He's settled down now.
Whatever broke them up wasn't as simple as arguing over money or cheating. Betrayal was at the root of it.
At least Miles believes that Robyn betrayed him. It's easy for me to believe that Robyn made one of those big picture choices and Miles wasn't on the good side of that choice.
I'm pretty sure this isn't the last we've seen of Miles.
This was another great episode. The writers stuck to the paradigm of slipping a real world issue into the episode. This time, it was the inadequacy of the current minimum wage.
What did you all think of the episode?