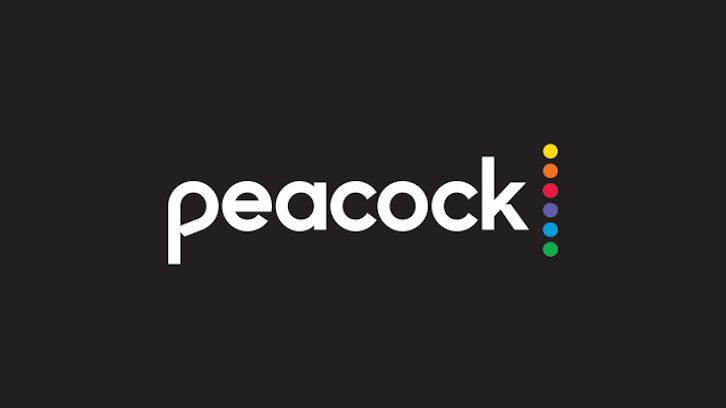 Peacock has assembled most of the main cast of Ted, Seth MacFarlane's live-action comedy series based on his popular film franchise. Joining MacFarlane, who is reprising the voice of the lovable foul-mouthed teddy bear Ted, are series regular stars Giorgia Whigham (13 Reasons Why), Max Burkholder (Parenthood) and Scott Grimes (The Orville).
Whigham will play Blaire Bennett, a smart and politically correct college student who's living with her Uncle Matty, Aunt Susan and younger cousin John. She is not afraid to be outspoken and frequently clashes with her more traditionalist family.
Burkholder's John is a good guy and likable teen who is, however, still in his awkward phase. With Ted's help, John is doing his best to navigate adolescence.
Grimes will play Matty Bennett, a blustering, blue-collar Bostonian who thinks he is the unequivocal boss in the family and doesn't like anyone challenging him, particularly his liberal-minded niece, Blaire. He is repped by A3 Artists and Adam Levine at Industry Entertainment.
---