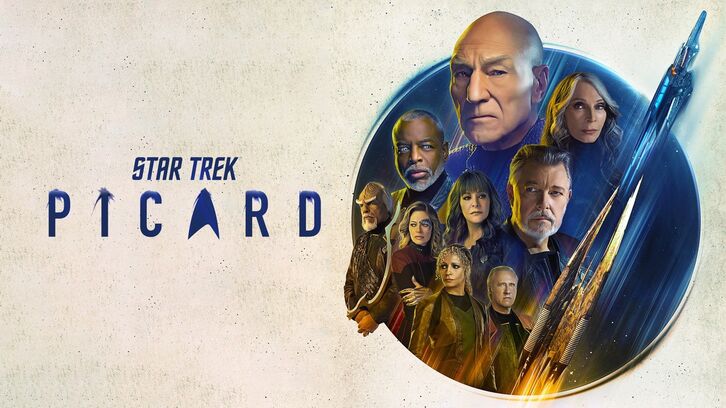 Warning: This review may contain spoilers.

Star Trek: Picard
's eighth episode, "Mercy," could have easily been included in last week's messy "Monsters." With just a few strategic edits, the excellent story-moving moments of this week could have prevented last week from grinding the season's momentum to a complete stop.
Star Trek: Picard
back on track. The course has been corrected, and the story is again moving towards an exciting resolution. The final two episodes will have to unfurl a tremendous amount of story. Hopefully, the show will keep itself on course and successfully reach its destination.

What are your thoughts on Star Trek: Picard episode 8 "Mercy"? Share them in the comments below.