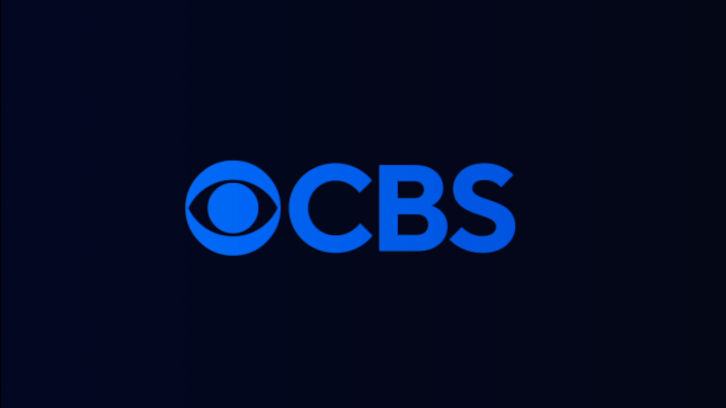 Krysta Rodriguez (Halston) and Lauren Lapkus (Good Girls) have been tapped as the leads in CBS' multi-camera comedy pilot Sober Companion, from Jane the Virgin creator/executive producer Jennie Snyder Urman and CBS Studios.
Rodriguez's Eliza is described as being fun-loving and quick-witted. After one too many run-ins with the law, she is assigned a court-appointed Sober Companion, Shelley, who will force her to confront her demons, get her act together, and stay sober… all while driving her completely nuts.
Lapkus' Shelley is a joyful, high-spirited oddball. Her methods are a bit unconventional, and her relentless enthusiasm isn't everybody's cup of tea, but she's the best at what she does.
---