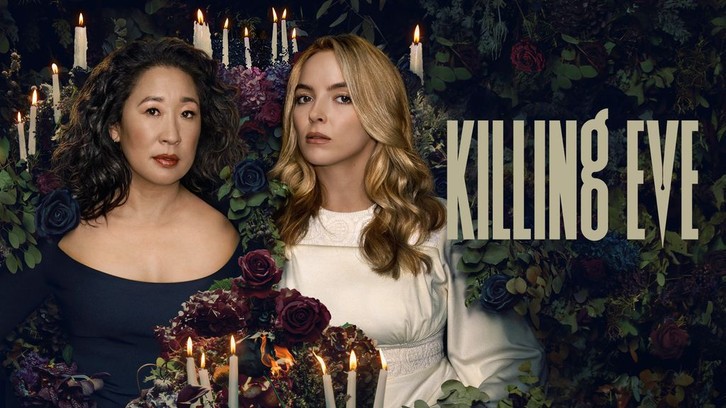 Warning: This review may contain spoilers.

Killing Eve
. In the latest episode, "Oh Goodie, I'm the Winner," the body count increases with three significant deaths/executions in this episode. The show has started tying up all the straggling loose plot and character threads, odds, and ends that the show has multiplied this whole season. That some more major characters will probably meet their ends in the next two episodes is a given. The only revelation left for the finale is who will be the last left standing and how much of any final confrontation will turn out to be.
What are your thoughts on Killing Eve episode 6 "Oh Goodie, I'm the Winner"? Who do you think will be the next victim? Share them in the comments below.