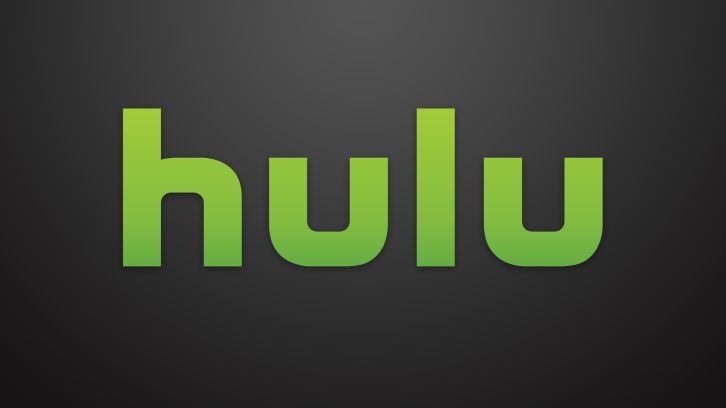 Carla Woodcock and Callum Kerr are starring in Hulu pilot History Of A Pleasure Seeker.
The pair are set as the leads in the one-hour musical drama pilot, which is based on Richard Mason's novel and will be directed by Bridgerton director Julie Anne Robinson.
Woodcock, who starred in Netflix series Free Rein and is set to star in ITV drama Tell Me Everything, will play Constance and Kerr, who stars in Fox drama Monarch and starred in Hulu's Four Weddings and a Funeral, will play Piet.
Written and executive produced by Mason, History of a Pleasure Seeker is a musical drama set in Amsterdam in 1907 — a tale of a charismatic young man's explosive adventures through all the temptations of the Belle Époque.
---