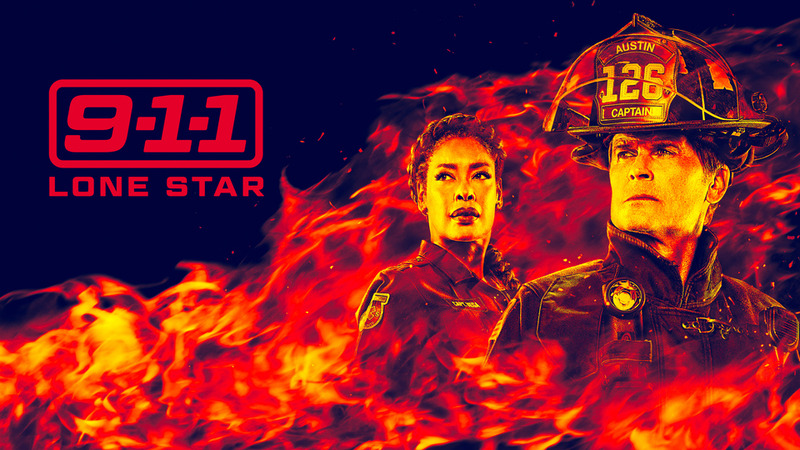 Two new faces are coming to 9-1-1: Lone Star this month.
Amaury Nolasco, known for his work on Prison Break and Hightown, will guest-star in the show's April 11 episode as Morris, a fellow widower Tommy meets in her grief group.
Complicating Tommy's life even further will be the arrival of Nathan Owens (Batwoman, Devious Maids) as her brother-in-law Julius Vega. Owens will recur, beginning April 18.
---