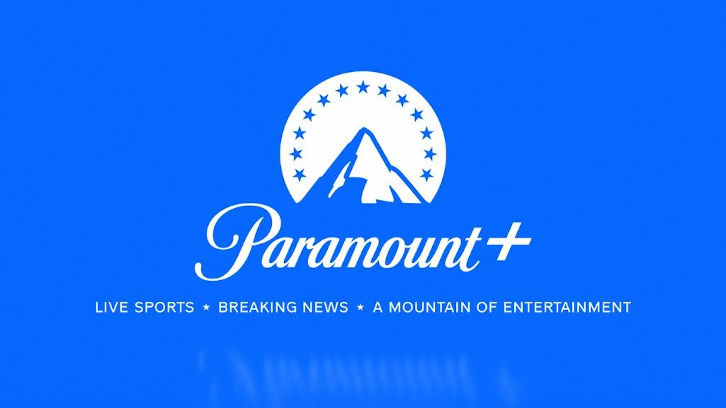 Paramount+ today announced that Max Casella ("The Tender Bar"), Domenick Lombardozzi ("The Irishman"), Vincent Piazza ("Boardwalk Empire") and Jay Will ("The Marvelous Mrs. Maisel") will join previously announced series lead and Academy Award nominee Sylvester Stallone in the new original series TULSA KING (working title).
Casella will play Armand Truisi, an ambitious criminal operating under the patronage of the Invernizzi family.
Lombardozzi will play Charles "Chickie" Invernizzi, the underboss and de facto head of the Invernizzi crime family.
Piazza will play Vince Antonacci, Chickie's henchman.
Will will play Tyson, a quick-witted and eagle-eyed college graduate who acts tougher than he actually is and longs for a life far from his roots.
---