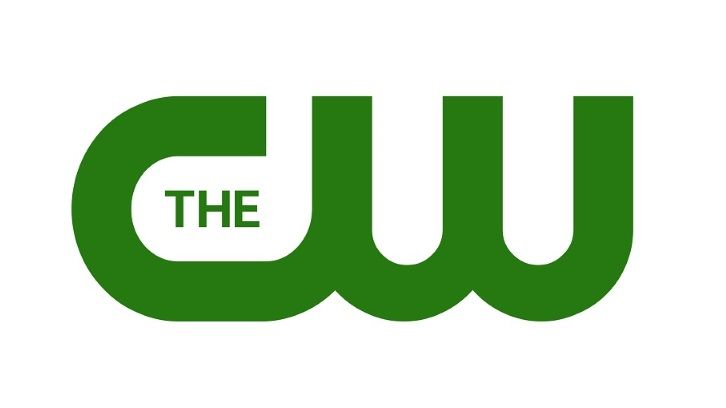 Nida Khurshid (Station 19) and newcomer Jojo Fleites are set as series regulars, the first to be cast, in CW's The Winchesters drama pilot.
Khurshid will play Latika Desai. Fiercely intelligent and braver than she believes, Latika Desai is a young hunter-in-training whose research and problem-solving skills help her face her fears in battling dark forces.
Fleites will portray Carlos Cervantez. Easygoing and confident, Carlos is a natural when it comes to fighting demons and a boost of positivity for the team as it takes on more serious threats.
---