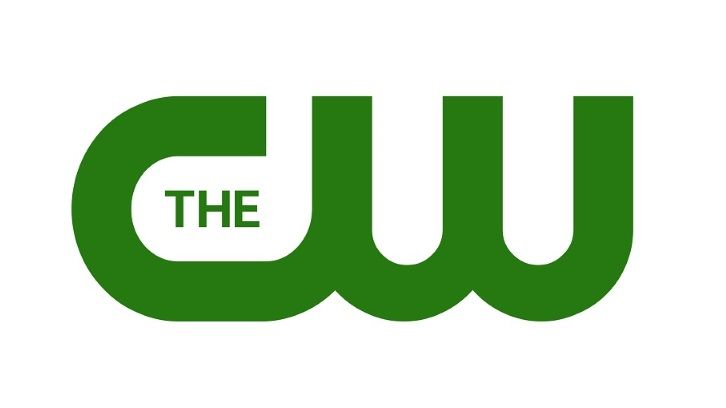 American Housewife alumna Meg Donnelly and Drake Rodger (The In Between) are set as series regulars in CW's The Winchesters drama pilot.
Donnelly will play Mary Campbell. At 19 years old, Mary Campbell has been fighting the forces of darkness since she was a child. After losing someone close to her, the hardened hunter considers quitting the family business — until her father's disappearance and the arrival of newcomer John Winchester forces her to lead a new team.
Rodger will portray John Winchester. Recently returned from Vietnam, the selfless and clearheaded John Winchester finds a new mission back home, where traces of his father's past lead him to a secret organization and a whole new war as a hunter.