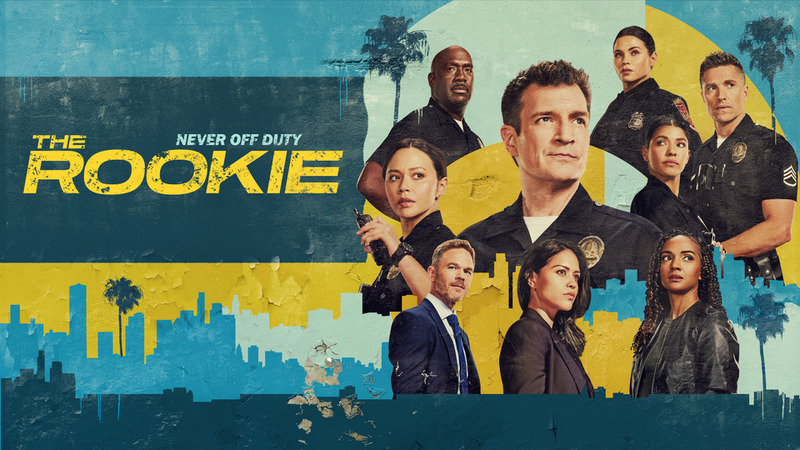 Kat Foster and Felix Solis will star opposite Niecy Nash in ABC's proposed spinoff from The Rookie. The duo will guest star in a two-episode arc in the current fourth season of The Rookie, which will serve as a backdoor pilot for the potential spinoff of the series starring Nathan Fillion.
Foster will guest star as Special Agent Casey Fox. Fox has been on the job for five years and has succeeded by being both whip-smart and a team player. She is a rule-follower who knows how to work the system to get the best assignments. As a training agent, she is determined to instill conformity in her trainees – the way to survive and thrive is to fit in and get ahead.
Solis will play Special Agent Matthew Garza, a 20-year veteran of the FBI who has been a true believer in the "Agency way" his whole career. A senior agent on the cusp of being promoted to a leadership role, Garza is tough, smart and filled with a little too much self-importance.
---