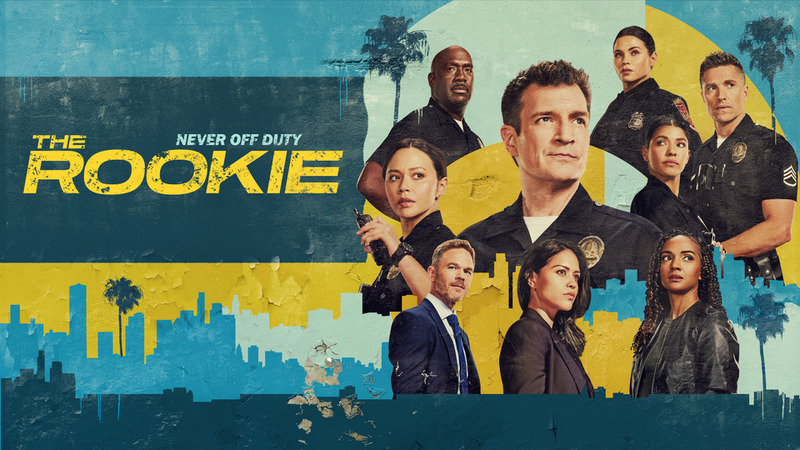 "Real Crime" – Desperate to reset the way the world sees him, Officer Thorsen reluctantly decides to be a part of a reality show to help rebrand his image, only to be thrust back into yet another deadly situation. With cameras rolling, the show's producer is found murdered and the team must investigate before Aaron is made suspect number one, on an all-new episode of "The Rookie," SUNDAY, MARCH 13 (10:00-11:00 p.m. EST), on ABC. (TV-14, LV) Watch episodes on demand and on Hulu the day following their premieres.
Guest starring is Tru Valentino as Aaron Thorsen, Tamala Jones as Yvonne Thorsen and Rome Flynn as Morris Mackey.
"Real Crime" was written by Bill Rinier and Paula Puryear, and directed by Rob Seidenglanz.
---
---