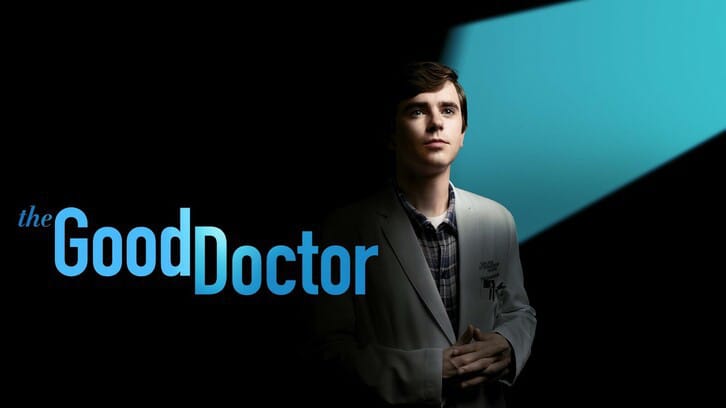 ---
The Good Doctor: Dry Spell (3/28)
"Dry Spell" – Drs. Lim, Park and Wolke treat a woman with Valley fever and discover a secret she has been hiding from her fiancé. Meanwhile, Drs. Murphy, Allen and Andrews treat a 45-year-old virgin and help her make a big decision about her life on an all-new "The Good Doctor," MONDAY, MARCH 28 (10:01-11:00 p.m. EDT), on ABC. (TV-14, DS) Watch episodes on demand and on Hulu the day following their premieres.
Guest starring is Donna Lynne Champlin as Brenna, America Campbell as Mariel, Cole Vigue as Isaac, Giacomo Baessato as Jerome and Elfina Luk as Nurse Villanueva.
"Dry Spell" was written by Sam Chanse and April Fitzsimmons, and directed by Bosede Williams.
---
---