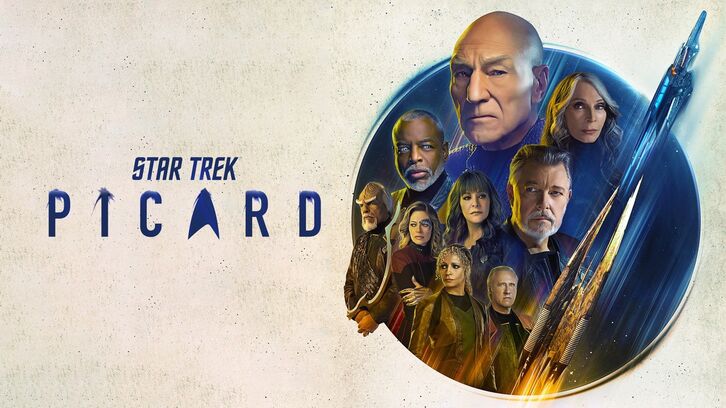 It has been almost two full years since Jean-Luc Picard and his compatriots of Star Trek: Picard have graced television screens. Covid production issues have likely played a big role in their absence, but now they are back, and it has been well worth the wait. From production values to story, everything about the season 2 premiere, "The Stargazer" comes across as one of the best Star Trek episodes of all the shows of the franchise. A bold statement, true, but one justified because the writers and producers have taken the care to expertly weave some of the most iconic Star Trek: Next Generation elements into a new and intriguing story. This is how you tell a Star Trek story.

Star Trek: Picard
's "The Stargazer" has a combination of elements that set the franchise apart in sci-fi storytelling. The balance between quiet character growth and moments, with high-quality production values and action, and compelling storytelling is nearly perfect. Combine those things with all the nods and qualities that made
Star Trek
and
Star Trek: Next Generation
and this becomes an episode destined to become a franchise classic. How could it be anything but with an episode that includes appearances from some of Next: Generation's most famous/infamous characters, like Guinan (Whoopi Goldberg), the Borg and Borg Queen, and of course, Q (John de Lancie)! It is obvious and should be applauded that the writers/producers of the series know their audience well, with the respect they pay to
Star Trek
history and appearance that those elements will be the foundation for a new adventure for Picard (Sir Patrick Stewart).
Star Trek: Next Generation
character. Watching Q and Picard match wits and battle were some of the best episodes of that series. Now it appears, those battles will continue as Q informs Picard that he's in a new timeline, one filled with all the decisions Picard never made. Where that puts Picard and the remainder of his Star Trek: Picard cast, how they react to this new timeline, and whether they want to stay in the new timeline or repair time, is going to make for an exciting season 2 journey. To quote Picard and his mother from whom he learned the phrase, "Look up, let's see what's out there."
Star Trek: Next Generation
, the second season of
Star Trek: Picard
looks to continue evoking memories of the past while boldly following Admiral Jean-Luc Picard on the road not taken.
What were your thoughts about the season 2 premiere of Star Trek: Picard? Which iconic character's return were you most excited about seeing? Leave your thoughts in the comments below.