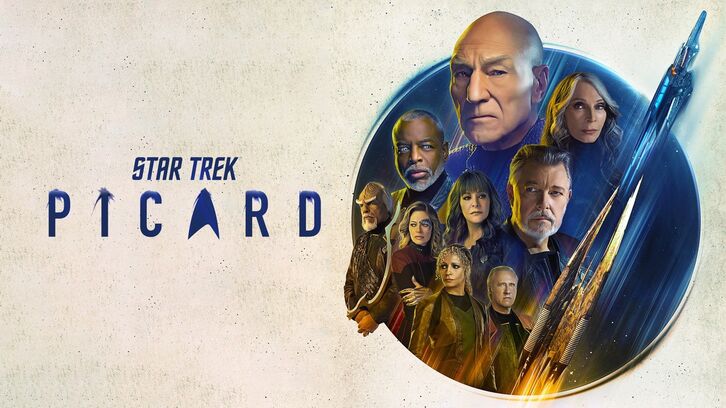 The second episode of this season of Star Trek: Picard reminds us of all the things that make the Star Trek franchise timeless. In "Penance," the show uses a brilliant script, a well-told, multi-layered story, and standout performances to continue carving its place in Star Trek greatness.

Star Trek: Picard
, elevates her work to new levels of excellence in this episode. She perfectly captures Seven's confusion and temporary excitement at discovering she is free of enhancements. Every ounce of her character's fear, disorientation, and anger show in her eyes and expressions when Seven/Anika comes face-to-face with the Borg Queen, now being beautifully portrayed by the fabulous Wersching. This superb scene is two actresses at their best, Ryan showing Seven/Anika's emotional struggle to maintain her cover while muffling her trepidation and rage countered by Wersching's intense and chilling embodiment of the Borg Queen.
Star Trek: Picard
's second season with thrilling twists and turns. Once again,
Star Trek: Picard
is delivering a satisfying adventure for
Star Trek
fans both old and new, a bridge that is all the more fitting for the story and themes of this season.
What are your thoughts on Star Trek: Picard's "Penance"? Share them in the comments below.