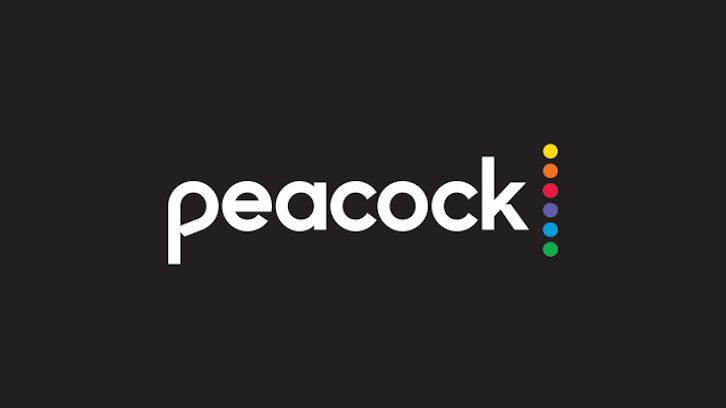 Modern Family alumna Sarah Hyland, Jameela Jamil (The Good Place) and Lera Abova (Anna) round out the series regular cast of Peacock's TV spinoff Pitch Perfect. They join previously announced Adam Devine, who will reprise his role of Bumper Allen from the films, and Flula Borg who will reprise his role of Piëter Krämer.
Hyland will play Heidi, Piëter and Bumper's cheery and slightly odd American assistant. While working on Bumper's team by day, she secretly harbors dreams of being a singer-songwriter herself, and moonlights by performing original songs in a Berlin cabaret.
Jamil is Gisela, a bombastic and flashy up-and-coming German pop star who is Gisela is Piëter's ex-girlfriend and Bumper's main rival at the German Unity Day concert. She will stop at nothing to beat him to stardom.
Abova will play Piëter's sister, a prominent Berlin DJ and music producer. She performs in clubs all over the city as DJ Das Boot. She is as cool as Berlin in December.
---