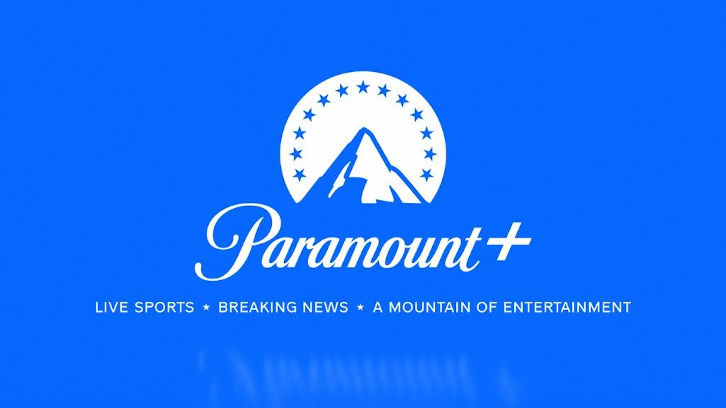 PARAMOUNT+ ANNOUNCES LAYSLA DE OLIVEIRA WILL STAR OPPOSITE ZOE SALDAÑA IN ACADEMY AWARD® NOMINEE TAYLOR SHERIDAN'S NEW ORIGINAL SERIES, "LIONESS"
Saldaña Will Also Executive Produce Alongside Academy Award® Winner Nicole Kidman
Series Produced by MTV Entertainment Studios and 101 Studios
Exclusively for Paramount+
Laysla De Oliveira
Photo Credit: Emma McIntyre
March 18, 2022 – Paramount+ today announced that Laysla De Oliveira ("Locke & Key") is set to star opposite Zoe Saldaña in the upcoming original series LIONESS, from Academy Award® nominee Taylor Sheridan. Saldaña will also serve as executive producer alongside Academy Award® winner Nicole Kidman and her production company, Blossom Films. Produced by MTV Entertainment Studios and 101 Studios, the series will begin production in June 2022 with Tom Brady ("NOS4A2," "Colony") at the helm as executive producer and showrunner.
LIONESS is based on a real-life CIA program and follows Cruz Manuelos (De Oliveira), a rough-around-the-edges but passionate young Marine recruited to join the CIA's Lioness Engagement Team to help bring down a terrorist organization from within. Saldaña will play Joe, the station chief of the Lioness program tasked with training, managing and leading her female undercover operatives.
De Oliveira was previously selected by The Hollywood Reporter as one of Canada's rising stars. She can currently be seen starring in "Locke & Key" based on a Joe Hill comic and produced by Carlton Cuse. De Oliveira's film credits include the sci-fi/horror film "In the Tall Grass" for director Vincenzo Natali; the Atom Egoyan-directed "Guest of Honour," which premiered at the 2019 Venice and Toronto International Film Festivals; a starring role in the indie "Acquainted"; "Code 8"; and "Needle in a Timestack" for director John Ridley.
LIONESS will be executive produced by Sheridan, David C. Glasser, Ron Burkle, Bob Yari and David Hutkin. Tom Brady will also serve as executive producer and showrunner. Nicole Kidman, with her production company Blossom Films, Zoe Saldaña, Geyer Kosinski and Jill Wagner are also set to executive produce.
LIONESS is the latest addition to Sheridan's growing Paramount+ empire, which includes the top two performing original series 1883 and MAYOR OF KINGSTOWN, as well as the upcoming series TULSA KING (wt), LAND MAN and 1932, and several projects in development.
---