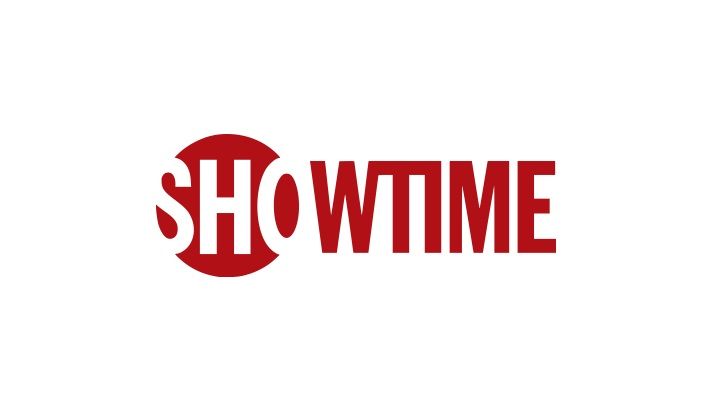 Jimmie Saito (Sweetbitter), Josh Wingate (Priest) and Caroline Neff (Chicago P.D.) are set for heavily recurring roles in Showtime's Let The Right One In.
Saito, who appeared in the pilot and has been upped to recurring, plays Ben. A dedicated NYPD homicide detective, Ben is a loyal partner and true friend to Naomi (Anika Noni Rose).
Wingate will portray Roland. A former special ops and loyal disciple of Matthew (Nick Stahl), Roland takes orders well and knows his place, but is not above using brute force to get a job done.
Neff will play Danielle Wilson, the talented head chef of Zeke's restaurant, and the new boss of Mark (Demián Bichir).
---