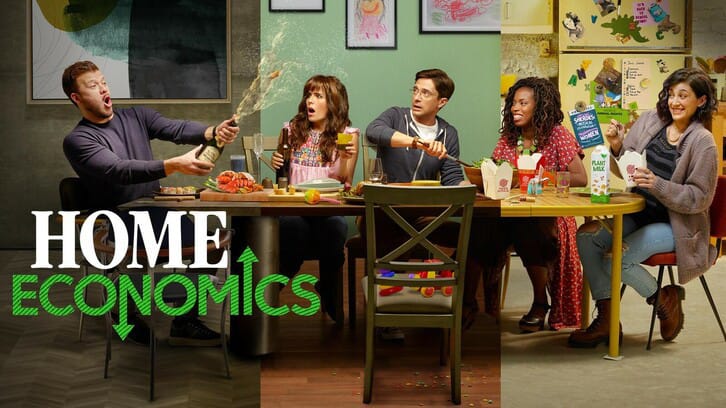 ---
"Keg of Light Beer, $180" – While Tom and Marina attempt to relive their youth at a college party, Connor and Denise deal with JoJo (Tetona Jackson) potentially leaving when she gets an offer to go on a reality show. Meanwhile, Sarah considers casting her niece in the school musical on an all-new "Home Economics," WEDNESDAY, MARCH 16 (9:31-10:00 p.m. EDT), on ABC. (TV-14) Watch episodes on demand and on Hulu the day following their premieres.
Guest starring is Tetona Jackson as JoJo and Marc Sully Saint-Fleur as Mr. Zarrow.
"Keg of Light Beer, $180" was written by Tasha Henderson and directed by Betsy Thomas.
---