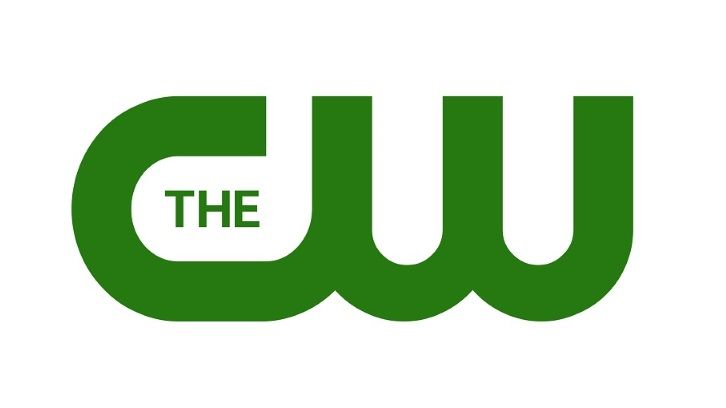 Oscar Morgan (De Son Vivant), Olivia Rose Keegan (Days Of Our Lives) and Navia Robinson (Raven's Home) are set as series regulars in the CW's DC universe-set Gotham Knights pilot. They join previously announced Fallon Smythe and Tyler DiChiara.
Morgan will play Turner Hayes. Despite the murder of his biological parents, Turner remains resilient and driven to live up to his billionaire adoptive father's name. While charming and soulful, Turner has never quite felt comfortable in this world of wealth and privilege.
Keegan portrays Duela. Abrasive, unpredictable and a little unhinged, Duela is, above all, a survivor. Born in Arkham Asylum and abandoned by her father – the most dangerous man in Gotham – Duela forged herself into a brutal fighter and skilled thief.
Robinson plays Carrie Kelley. Fearless, idealistic and plucky as hell, Carrie talked her way into being Batman's unlikely sidekick. If there's a burning building or a person in need, she's the first to rush in. Just as long as she's home by curfew.
---