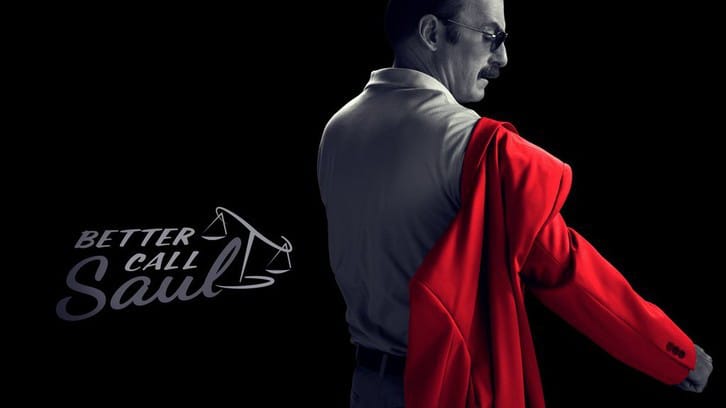 Episode 601: "Wine and Roses" - Premieres Monday, April 18 at 9:00 p.m. ET/PT on AMC and AMC+
Directed by: Michael Morris
Written by: Peter Gould
Nacho runs for his life. Jimmy and Kim hatch a plan. Mike questions his allegiances.
Episode 602: "Carrot and Stick" - Premieres Monday, April 18 at 10:00 p.m. ET/PT on AMC and AMC+
Directed by: Vince Gilligan
Written by: Tom Schnauz & Ariel Levine
Harsh realities dawn on Nacho. Gus investigates his suspicions.
---