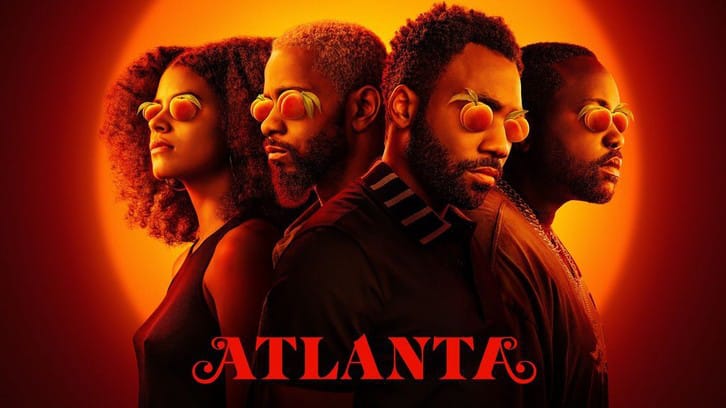 Three Slaps
301 3/24/2022 10 p.m. ET/PT
Wow it's been a minute. I mean, I like this episode about the troubled kid but we waited 50 years for this? Written by Stephen Glover; directed by Hiro Murai.
Sinterklaas is Coming to Town
302 3/24/2022 10:30 p.m. ET/PT
I think everybody knows blackface ain't cool anymore, we get it. They be trying too hard to go viral. Written by Janine Nabers; directed by Hiro Murai.
---