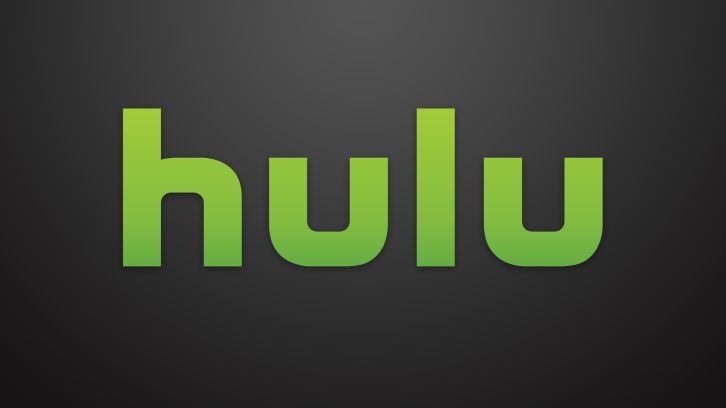 Rupert Graves (Riviera, Sherlock) has joined Hulu's anticipated limited series Washington Black as a series regular, with Shaunette Renée Wilson (Indiana Jones 5, The Resident) signing on to a recurring role.
Graves will play Mr. Goff, a British scientist who travels to Nova Scotia with his daughter, Tanna (Iola Evans), after fleeing social stain, the dwindling of fortunes in London, and lessened influence with the Crown. Nova Scotia represents a new start. But Tanna's resistance to the marriage he's arranged for her, and her unexpected relationship with our titular hero, forces Goff to consider whether he will prove brave enough to put love first, or let his fears lead him to ruin.
Wilson will portray Big Kit, who is a singular, driving force in Wash's life. She teaches him to dream in the mythic vernacular of her West African heritage. And she teaches him to fight—because Kit is an engine of constant resistance. Fighting to create choice where none exists… for herself, and for this boy she protects. But can she shield him, or will she ultimately die trying?
---