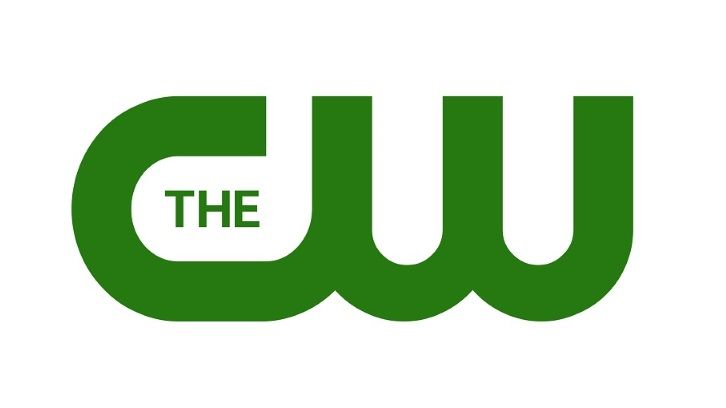 Marquise Vilsón (Blindspot), April Parker Jones (Supergirl) and Albert Mwangi (Bump) round out the series-regular cast for the CW's Nancy Drew spinoff Tom Swift.
Vilsón will play Isaac Vega, Tom's bodyguard – trans, pansexual and a consummate badass. His simmering feelings for Tom will never get in the way of his duty and loyalty.
Jones will portray Lorraine Swift, Tom's mother. Debutante royalty with a kind heart. Her relationship with Tom is close and loving until the aftermath of his father's disappearance begins to drive a wedge between them.
Mwangi will play Rowan. A member of the security detail for a Congressman in Tom's orbit, Rowan's steely demeanor hides his mysterious past – and his star-crossed interest in Tom.
---