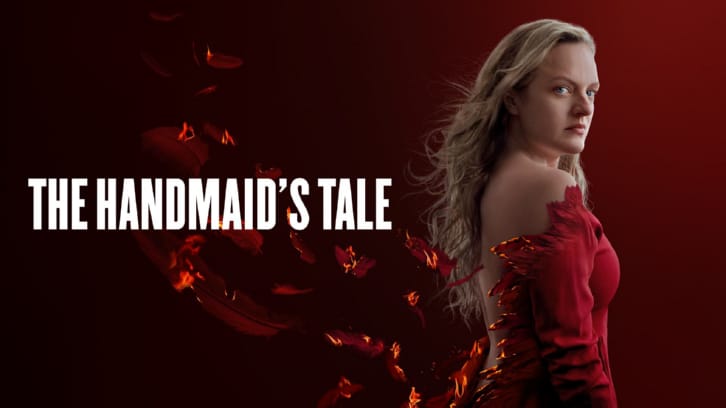 Thanks to Andrew for the heads up.

Ann Dowd in a recent interview confirms that The Handmaid's Tale will return for a 6th Season.


As for what we can expect from season five, Dowd can't give much away – mainly as she hasn't had the scripts through yet. "The writers are very smart. They don't tell actors anything – I don't have a clue at all about what will be happening.
"I do know that there's a season five and six," she continues, before saying that she's due to return to filming the show at the "end of January".