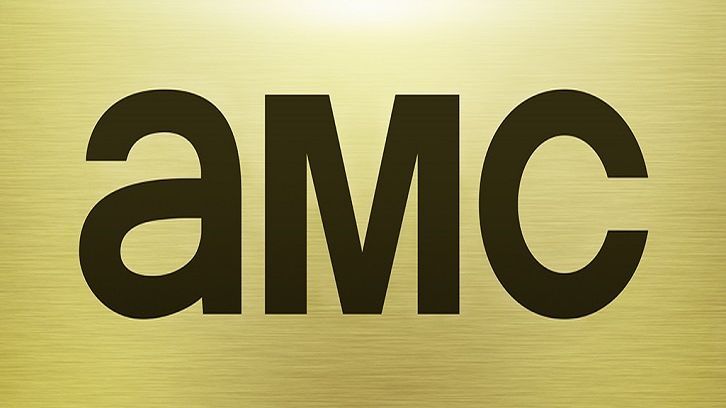 Daniella Pineda has signed on for a role in the AMC anthology series "Tales of the Walking Dead," Variety has learned exclusively.
Pineda joins previously announced cast members Terry Crews, Parker Posey, Poppy Liu, Anthony Edwards, and Jillian Bell. Details on the characters each will play in the series are being kept under wraps. The six-episode episodic anthology series will feature both new and established characters from "The Walking Dead" universe.
"Tales of the Walking Dead" is slated to debut this summer on AMC and AMC Plus. The show was first announced as being in development in September 2020 and ordered to series in October 2021. In an interview with Variety in 2020, then-AMC COO Ed Carroll said that "Tales" would serve as a "test kitchen" of sorts, meaning that if a particular episode is well received, it could lead to another spinoff.
---