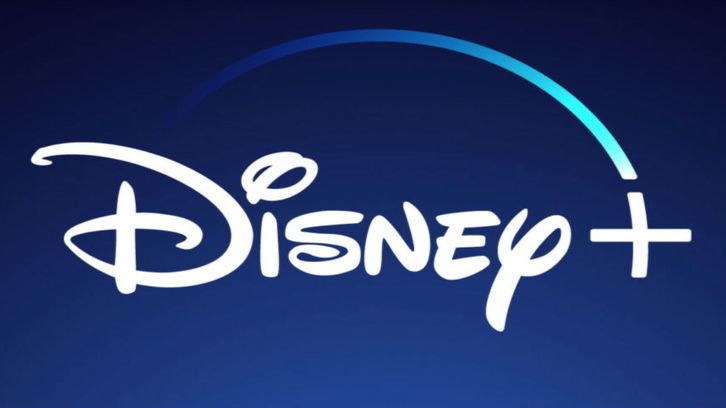 Catherine Zeta-Jones has signed on as a co-lead opposite Lisette Alexis in National Treasure, Disney Branded Television's TV series for Disney+ produced by ABC Signature.
The project, executive produced by the films' producer Jerry Bruckheimer, director Jon Turteltaub and writers Marianne and Cormac Wibberley, is an expansion of the National Treasure movie franchise told from the point of view of young heroine Jess (Alexis) — a DREAMer in search of answers about her family — who embarks on the adventure of a lifetime to uncover the truth about the past and save a lost Pan-American treasure.
Oscar winner Zeta-Jones will play Billie, a badass billionaire, black-market antiquities expert, and treasure hunter who lives by her own code. She transformed herself from a penniless orphan to a shrewd, stylish businesswoman and adventurer. Billie's used to getting what she wants—and she wants the Pan-American treasure. But not just for the money. This treasure has deeper stakes for her.
---