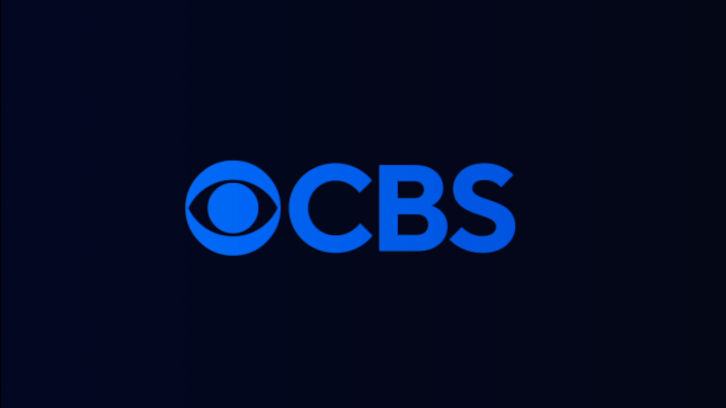 CBS has given a pilot green light to Cal Fire, a drama from SEAL Team star Max Thieriot, Grey's Anatomy alums Tony Phelan and Joan Rater, Jerry Bruckheimer Television and CBS Studios where the company is based. This is CBS' second in-cycle drama pilot this season, joining a mother-and-son legal drama from Scott Prendergast and Dr. Phil McGraw.
Cal Fire is inspired by Thieriot's experiences growing up in Northern California fire country and stems from an original idea by the actor. Phelan and Rater wrote the teleplay from a story they co-wrote with Thieriot.
In Cal Fire, seeking redemption and a shortened prison sentence, young convict Bode Donovan joins a firefighting program that returns him to his small Northern California hometown, where he and other inmates work alongside elite firefighters to extinguish massive blazes across the region.
---