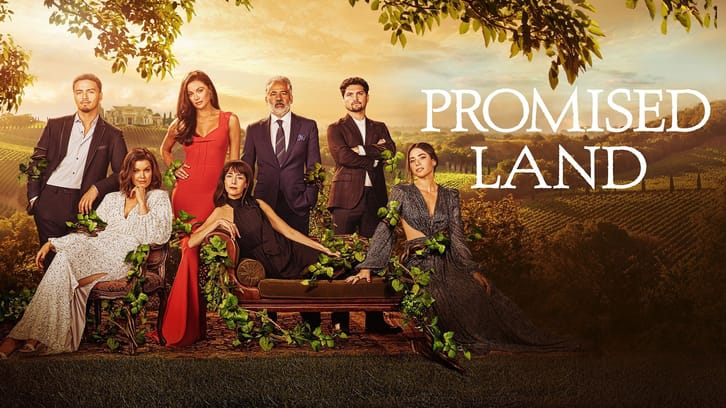 "El Regalo (The Gift)" – Father Ramos' return to Sonoma makes waves throughout the Sandoval family, while Lettie and Joe hit a rough patch. Margaret is excited to be invited to Carmen's 25th birthday party much to everyone else's dismay. Young Lettie, Joe and Billy leave town on an important mission on a new episode of "Promised Land," airing MONDAY, FEB. 14 (10:01-11:00 p.m. EST), on ABC. (TV-14, LV) Watch episodes on demand and on Hulu the day following their premieres.
Guest starring is Yul Vazquez as Father Ramos, Ariana Guerra as Rosa Sanchez, Natalia del Riego as Daniela Perez, Andrew J. West as Michael, Carlos Javier Rivera as Cruz Delgado and Miguel Angel Garcia as Junior.
"El Regalo (The Gift)" was written by Michael Jones-Morales and directed by Felix Alcala.
---